In this section you will find everything you need to make an investment in Exelby Green Dragon Community Pub Ltd - we look forward to welcoming you on board very soon!
We are holding our Share Offer open into 2019 to ensure that we have sufficient funds to complete all the planned works on the Exelby Green Dragon to a high standard.
Following our purchase of the pub on 12th October 2018 we have appopinted Tom and Becci Baker as our new tenants.
This exceptional couple share our vision of the Exelby Green Dragon being right at the heart of the community and plan to open the pub from 4.00 pm Saturday 1st December 2018.
Work continues at the pub to build new accommodation, a shop and café together with further new facilities for all our visitors.
The pub will be open for drinks from December with full restaurant service from February 2019 and B&B accommodation from Easter 2019.
Shareholders and customers both old and new can always be sure of a warm and genuine welcome.
Cheers
Would you like to get involved?
We are always looking for people with ideas and enthusiasm to help us make the Green Dragon a real hub of community activity and innovation.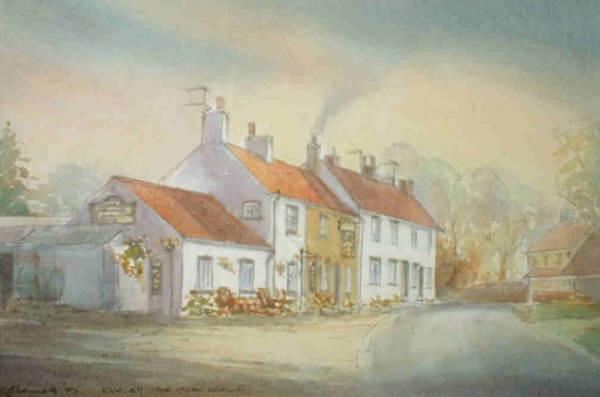 Next Steps...
If you would like to help us achieve our dream and own a little piece of Yorkshire yourself,please contact us today...